Gossip on Amitabh Bachcan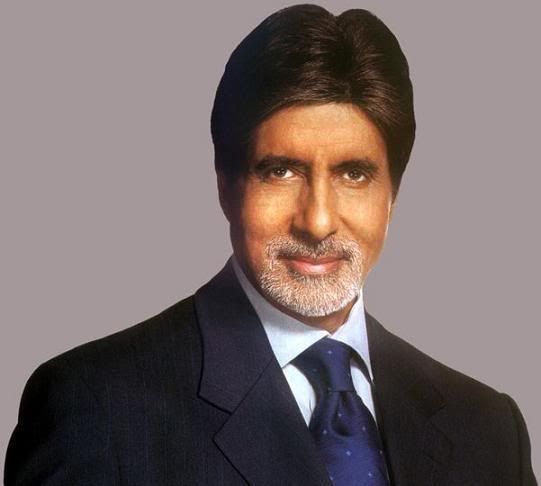 Bollywood superstar Amitabh Bachchan is puzzled and amused by a report in a section of the press that he'll be seen in a role of Mujibur Rahman, Bangladesh's founding father.
Just before boarding his flight back to Mumbai, Amitabh Bachchan said "I've no idea what all this is about. Many mediapersons have been calling since yesterday. I can't say where and how this report originated from. But it is not true,"
The report also quoted a film producer as saying that Bachchan's son Abhishek and daughter-in-law Aishwarya will also feature in this bio-pic. Again Bachchan said "I've no clue about this. There's nothing to it. At least not as far as I'm concerned. I'm hearing all this talk about this film for the first time."
This is not the first time when producers have made premature or unfounded announcements about the presence of Amitabh Bachchan in a project!
Source:
http://entertainment.in.msn.com/
http://i218.photobucket.com/albums/cc159/Indianstar_2007/amitabh_bachchan_009_hilj1.jpg