Animation- a new blockbuster in Bollywood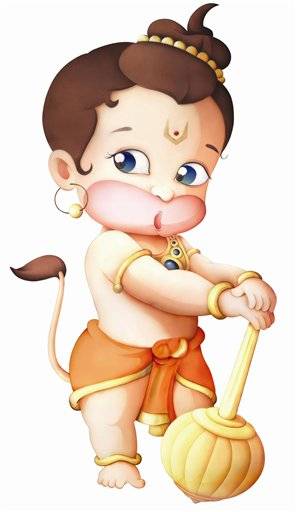 Animator Simi Nallaseth is now directing an animation film The Dream Blanket. This film is based on a Tibetan fairy tale with elements of ghost stories of the Northeast for Bollywood major UTV Motion Pictures. She said "When I returned to India in 2003, I went to several producers with The Dream Blanket but none were willing to touch it. Then Hanuman came, and suddenly the market opened".
Nallaseth is not the only one weaving animated dreams around Indian cinema these days. This summer, audiences will get to watch Roadside Romeo, made by Yashraj films, as part of three-film tie-up with The Walt Disney Studios.
The film-in mainstream format with songs and all- is about a spoilt-brat dog abandoned on Mumbai's streets. It's voiced by Saif Ali Khan and Kareena Kapoor and directed by actor Jugal Hansraj.
Later this year, there's the international-scale Sultan The Warrior featuring superstar Rajnikanth as a mythological larger-than-life Hero. The movies being made by Rajnikanth's daughter Soundarya at her Ocher Studios in Chennai and is co-produced by Reliance Entertainment's Adlabs Films.
Bollywood
superstar Shahrukh Khan is turning the lens on animation movies and Ajay Devgan will act in the animation-cum-live action Toonpur ka Superhero. Even directors like Govind Nihalani are foraying into animation.
Says Navin Shah, CEO, P9 Integrated, a division of PPC whose animation film, Hanuman released in 2005, led the way: "Hanuman was an eye-opener. Now animation films are poised to be a big industry." Adds BR Films' chief Ravi Chopra: "Animation is coming of age in India."
"We're investing in creating entertainment assets," said Navin Shah. Now, Shah will leverage Percept's experience in marketing animation films with Jumbo, an animation product required from Bangkok, this summer. Shah also said "We're going to be the market leaders by far in animation," said Shah.
Sources: "Graphiti"- The Telegraph Magazine- 'Tinsel toons' by Aarti Dua